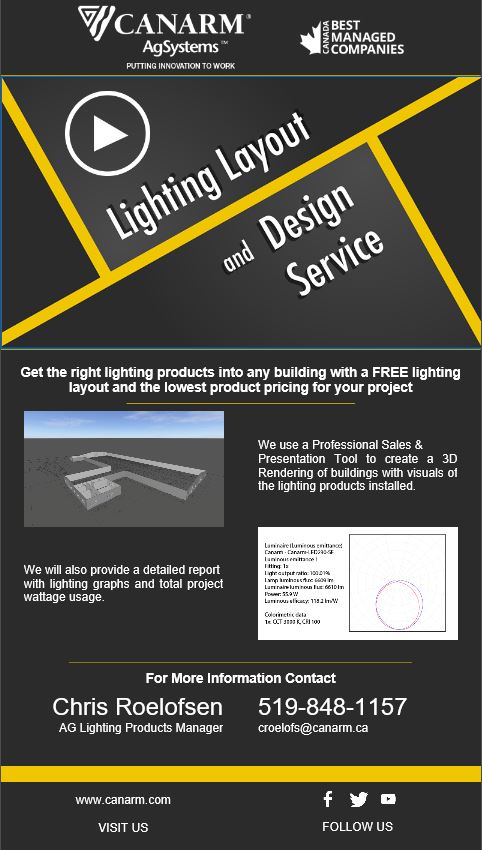 February 14, 2019 4:39 pm
Upcoming Dairy Producer Meetings. Feb 26th, Caledonia. Feb 28th, Moorefield.
Invitation for Dairy Producer Meeting – Caledonia & Area
October 4, 2018 5:18 pm
24 Hour Emergency Service
24 Hours a day, 7 days a week, our qualified and well-equipped technicians are on standby. Regardless of the emergency or failure, we will be there to get you back up and running.
Call 1-800-461-3022
May 15, 2018 3:20 pm
New Product! Mentha 35 Udder Lotion
December 6, 2017 1:49 pm
MTO's Farm Guide to Farm Equipment on the Highway
http://www.mto.gov.on.ca/english/trucks/pdfs/farm-guide-farm-equipment-on-the-highway.pdf
May 1, 2017 5:31 pm
Progressive Dairyman Digital Edition
http://www.progressivedairycanada.com/digital_edition/2017/04/?utm_source=DIGITAL+Editions&utm_campaign=c3112891b4-0417PD-Can_Digital_Edition_Notification&utm_medium=email&utm_term=0_a251a4c7d8-c3112891b4-87271325